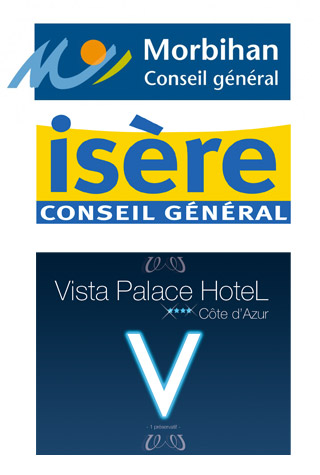 The personalized condom
Do you want to enhance your image in an original and effective way? Do you want to make contact with users, show them that you are there to protect them too?

A personalized condom pouch is a unique medium that enhances your image up to the threshold of intimacy. It can make you smile, think, dialogue. The personalized condom is one of the supports that has the best cost / effectiveness ratio.

As a leader in the distribution of condoms on the Internet, we have linked strong partnerships with the biggest brands and we are able to offer you competitive rates for personalization and a high quality standard whatever your request, at from 5000 pieces up to more than 100,000 pockets personalized with your logo.
All the condoms we provide:
meet the highest quality standards for protection and comfort
use the most modern production and testing tools and systems
comply with all normative quality criteria, national and international (NF and CE standard)
Interested in an original form of communication? Our team is committed to producing your quote in less than 48 hours. Please complete the form below to submit your request to us.
The stages of personalization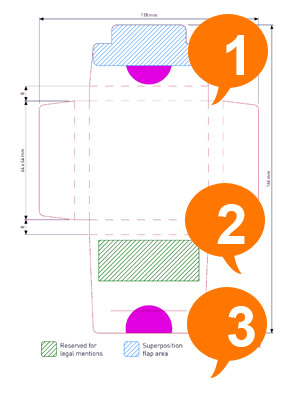 Condom customization begins with the layout of your logo on the cover. To make this step as easy as possible, we have prepared a template for you that incorporates all the mandatory texts required by law. When positioning your logos or visuals, take care that they are laid out either in a special color (HKS, pantone) or in four colors, so as to facilitate the rest of the process. Before printing starts, we check the compliance of your files.
If necessary, you can also join us your logo and visual, our team of graphic designers will take care of the formatting for you (fixed cost).
After printing, the covers are finalized at the factory. Condoms are inserted manually into each cardboard sleeve. Then the covers are checked one last time by our quality department. Finally, your personalized condom pouches prepared for shipment to your attention or, if you wish, directly to your customer. You can then send us your "delivery note" which will accompany the goods to be delivered on your behalf.