To find the MISTER SIZE condom that fits, measure the circumference of your penis: by wrapping a measuring tape or the Penismeter around your penis.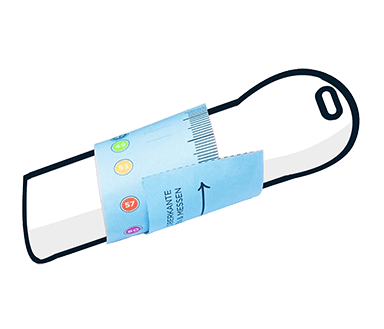 To do so, use the MISTER SIZE Condom Guide that you can download and print, or simply a measuring tape.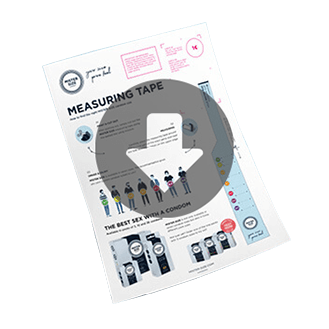 Indicate below the circumference in centimeters of your erect penis. There is a MISTER SIZE condom for all penis between 9.5cm to 15cm in circumference.